Book a montclar paragliding flight
Learn more about this flight.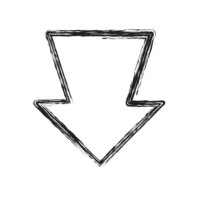 A baptism for the discovery of paragliding.
It is a glide flight of about ten minutes very gently. It takes you soaring above a larch forest, typical of the southern Alps. This pretty slide ends 600 downstream at the Col Saint-Jean landing zone.
This flight, departing from the Plateau de la Chau in the Montclar resort, is offered only in the morning, it is mainly aimed at children, and adults who want to limit the emotions of their first paragliding flight experience. Each passenger goes up to the Plateau de la Chau by chairlift (15min) with their instructor, accompanying persons can choose to attend either take-off or landing. The particularly calm conditions of this flight make it possible to perform a great "slide", from the pastures located at 1900m, to gently reach the Col Saint-Jean, after having flown over the magnificent larch forest of the resort.
Flight info:
Flight duration: around 10 minutes (gravity flight, 600m elevation gain, no time guarantee)
Insurance included
This flight takes place in the morning from 10am
Period of activity: weekends in May, June and September, daily in July and August
Get dressed :
Pants or shorts depending on temperature
Long-sleeved or fleece t-shirt depending on the temperature
Sunglasses
Sport shoes
Appointment :
Station of Saint Jean Montclar
Your instructor is waiting for you at the start of the Belvédère chairlift