Offer a panoramic paragliding flight gift voucher
Learn more about this flight.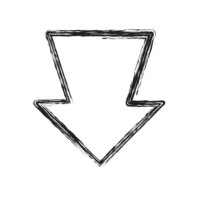 An ideal paragliding baptism.
The Panoramic Flight is for all curious people wishing to discover paragliding and understand why we are passionate about free flight. During this first flight, the pilot will evolve above the village of Saint Vincent les Forts, analyzing each movement of air in order to exploit the different types of lift. The latter, when Mother Nature is generous, allow us to gain altitude and increase our scope of evolution. As you move above the Serre-Ponçon lake, with its turquoise and green reflections, you are offered an exceptional view of the Hautes Alpes and Haute Provence. Dominated by the majestic mountains of Dormillouse and Grand Morgon, it is a landscape of rare beauty that awaits you.
Flight info:
Flight duration: 20 minutes minimum
Insurance included
This flight takes place in the afternoon from 2 p.m.
Period of activity: from March to October
Get dressed :
Pants or shorts depending on temperature
Long-sleeved or fleece t-shirt depending on the temperature
Sunglasses
Sport shoes
Appointment :
Saint Vincent-les-forts
Our reception chalet is located 50 m from the main car park at the entrance to the village.