Offer a paragliding initiation flight gift voucher
Learn more about this flight.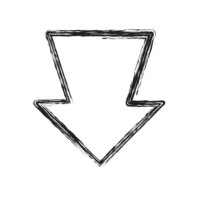 A small step towards the great emotions of a paragliding baptism
The Initiation flight is mainly intended for those who wish to limit the duration and altitude of their first paragliding flight experience. Your new sliding sensations are gently accompanied by a state-certified instructor. The pilot after takeoff comes to fly over the village with its fort and its Vauban tower. Playing with the rising currents along the relief, it makes you discover the landscapes of the Ubaye valley seen from the sky as well as the Lac de Serre-Ponçon under our feet, with its dazzling colors. Two landings are possible: right next to the take-off site when the conditions are sufficiently generous (in 95% of cases), or on the banks of the lake, a vehicle comes to pick us up.
Flight info:
Flight duration: 10 minutes minimum
Insurance included
This flight takes place in the afternoon from 2 p.m.
Period of activity: from April 1 to October 15
Get dressed:
Pants or shorts depending on temperature
Long-sleeved or fleece t-shirt depending on the temperature
Sunglasses
Sport shoes
Appointment :
Saint Vincent-les-forts
Our reception chalet is located 50 m from the main car park at the entrance to the village.