Offer a prestige paragliding flight gift voucher
Learn more about this flight.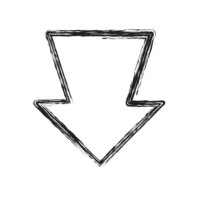 First flight for those who want more.
The Prestige Flight is similar to an aerial hike where paragliding is used as a means of moving from one mountain to another, from one valley to another. Thanks to the analysis and the optimal exploitation of the updrafts, the breezes and the wind of the day, you will cover significant distances and thus benefit from the great diversity of the landscapes of our region. True navigation of the sky, you go on a cruise through the peaks of the Hautes Alpes and the Alpes de Haute Provence. The Holy Grail of our activity!
Flight info:
Flight duration: 2 hours minimum
Insurance included
This flight takes place in the afternoon from 3 p.m.
Period of activity: from April to July 15
Get dressed :
Pants strongly recommended
Fleece + windbreaker strongly recommended
Sunglasses
Sport shoes
Appointment :
Saint Vincent-les-forts
Our reception chalet is located 50 m from the main car park at the entrance to the village.